:::
Porduct Info.
Online Date: 2020/02/06
Modify Date: 2020/02/06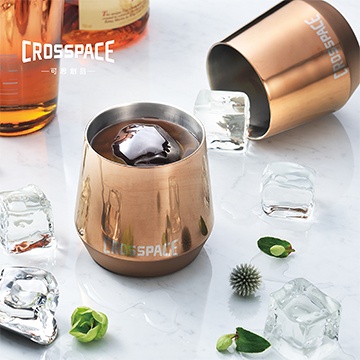 Titanium Cup - Dual layer-Rose Gold
TWTC Exhibition Hall 1 A0339a
Product Model:A110002
Description
Description
■Pure titanium
Lightweight, with resistance to acid, alkali and corrosion as well as excellent human affinity, titanium is the best material for eating utensils.
■Minimalism
The diamond tapered and double-layered design makes it easy to hold drinks with any temperature.
■Low-profile, high quality
Created through multiple manufacturing processes, brushed matte finish makes extraordinary texture of titanium.
■Titanium oxide film
The naturally grown oxide film on titanium can prevent the attachment of coffee or tea stains, inhibiting bacteria growth and keep the drink fresh.
Specification
Specification
Material:Pure titanium
Dimensions:Φ95xH87mm(300ML)
Weight:145g
Colour:Rose Gold
Content:Pure titanium Cup - Dual layer
Launched Year
Launched Year
2019
Certifications
Certifications
本產品經SGS檢驗符合台灣食品器具容器包裝衛生標準
Product Discount
Product Discount
NT_:1500
original price:1500