:::
Porduct Info.
Online Date: 2020/08/28
Modify Date: 2020/08/28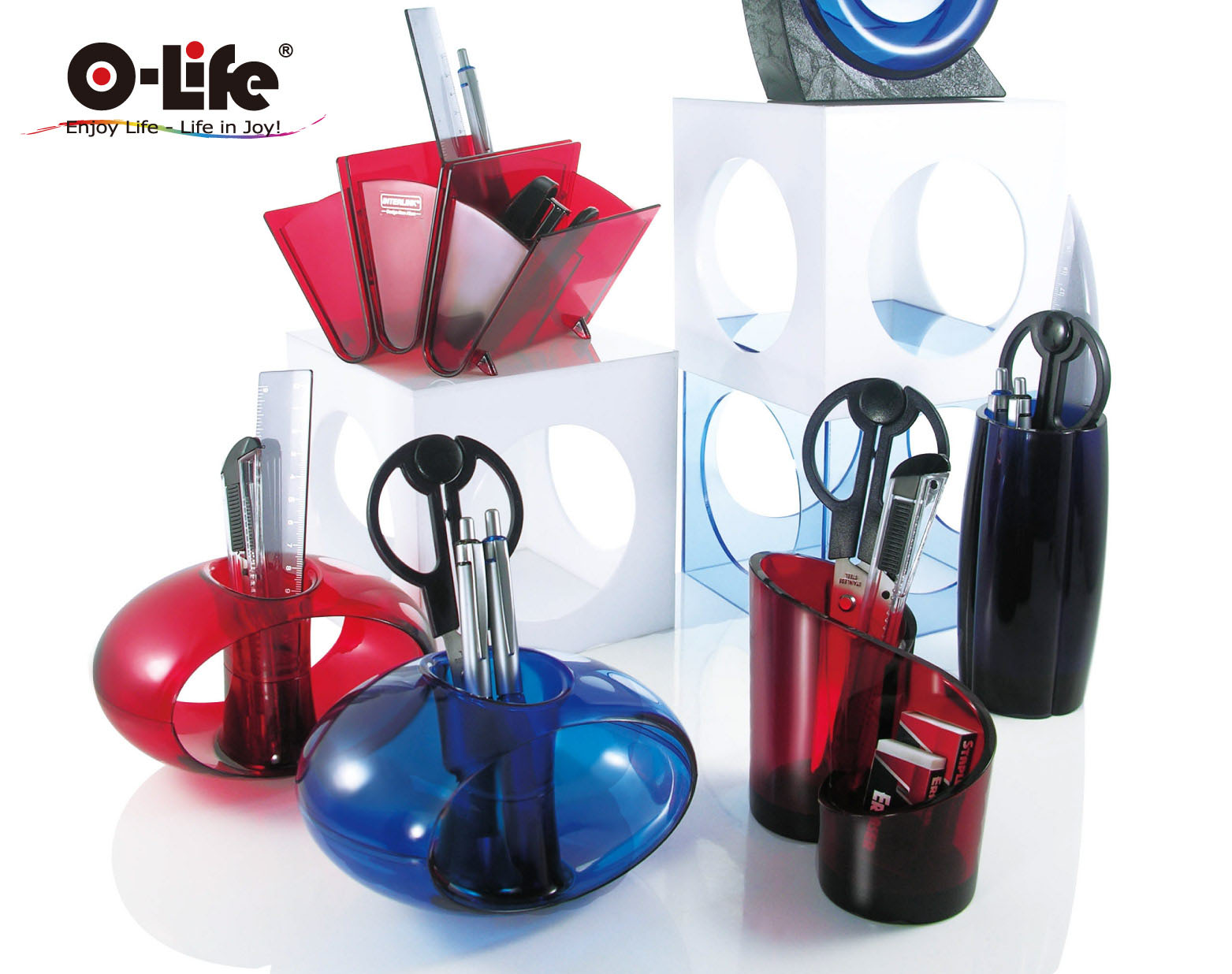 Home Storage Case Desk Organizer
TWTC Exhibition Hall 1 A0527a
Product Model:CASA
Description
Description
The CASA series offers a taste of design with the texture on the desk. This series raises the idea of storage for stationery to another level. CASA series are not just the traditional desk organizer, but a piece of art.
Specification
Specification
Origin: Taiwan
Material: PS Plastic
Color: Red, Orange, White, Black
Package: Color Box
Include Accessories
1. 6.5¨ SCISSORS X 1
2. RULER X 1
3. MECHANICAL PENCIL X 1
4. MECHANICAL BALL PEN X 1
Launched Year
Launched Year
2010
Other Products Offered by This Company