:::
Porduct Info.
Online Date: 2020/08/25
Modify Date: 2020/08/25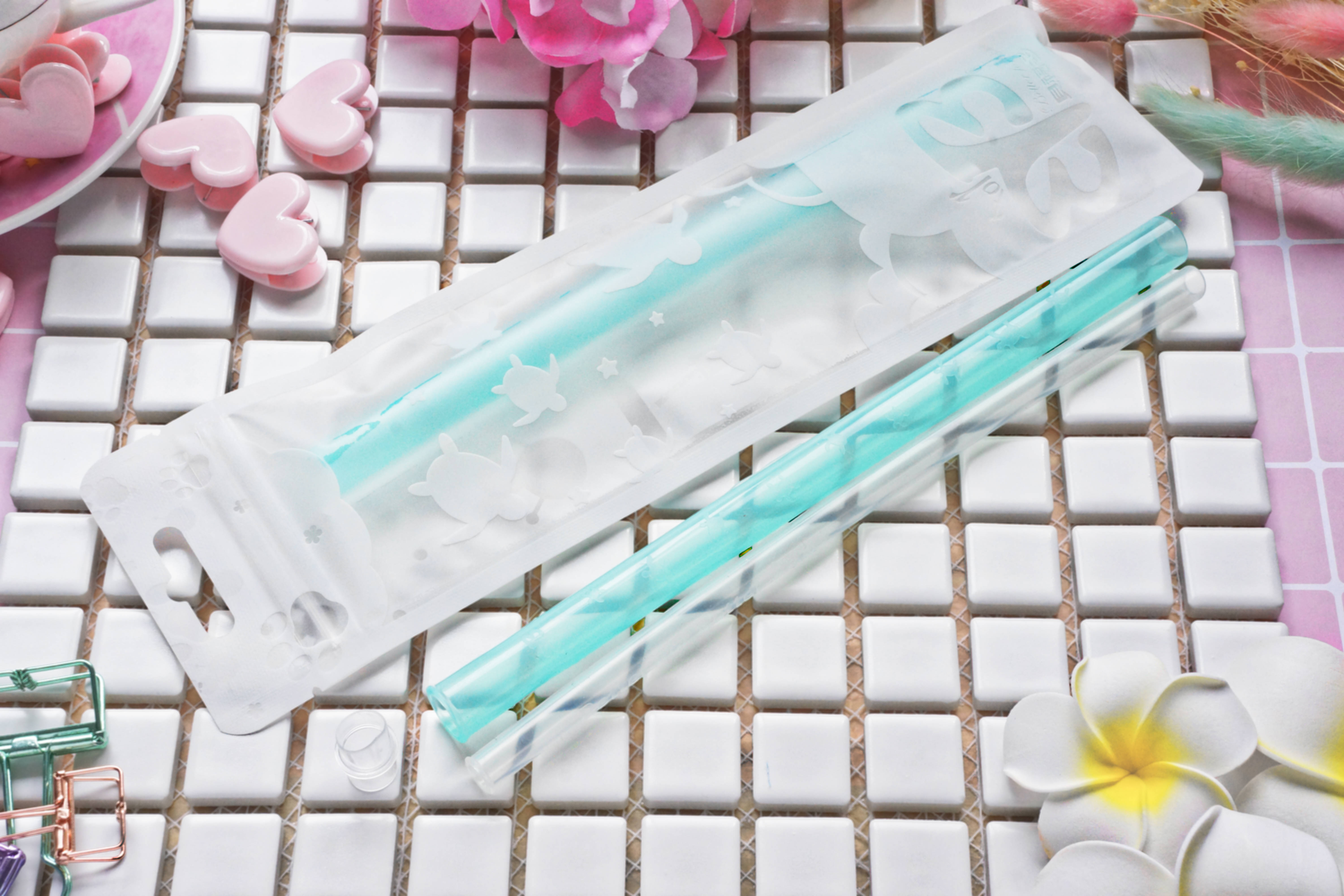 GSBFB Non-toxic Silicone Straw Pack_ONLY
TWTC Exhibition Hall 1 A0321a
Product Model:HA08-CA0571-01
Description
Description
GSBFB Non-toxic Silicone Straw Pack is produced in Taiwan by using platinum food grade silicone which meet FDA, ROHS 2.0 and BPA Free. Bendy, flexible and reusable. Simply pierce the sealing film with Tritan™ Connector make drinking more convenient and safe. 1.3※22cm in diameter straws for bubble tea. 0.8※22cm in diameter for normal juice. Transparent, easy to see whether it is fully cleaned. Cheerful and bright colors bring your life fun.
Specification
Specification
Material :
Platinum medical grade silicone for straw and
Tritan™ for connector
Specifications:
Straw diameter 1.3※22cm x 1 pieces
Straw diameter 0.8※22cm x 1 pieces
Connector x 1
Launched Year
Launched Year
2020
Certifications
Certifications
Meet RoHS, FDA and LFGB
Other Products Offered by This Company