:::
Porduct Info.
Online Date: 2020/09/08
Modify Date: 2020/09/08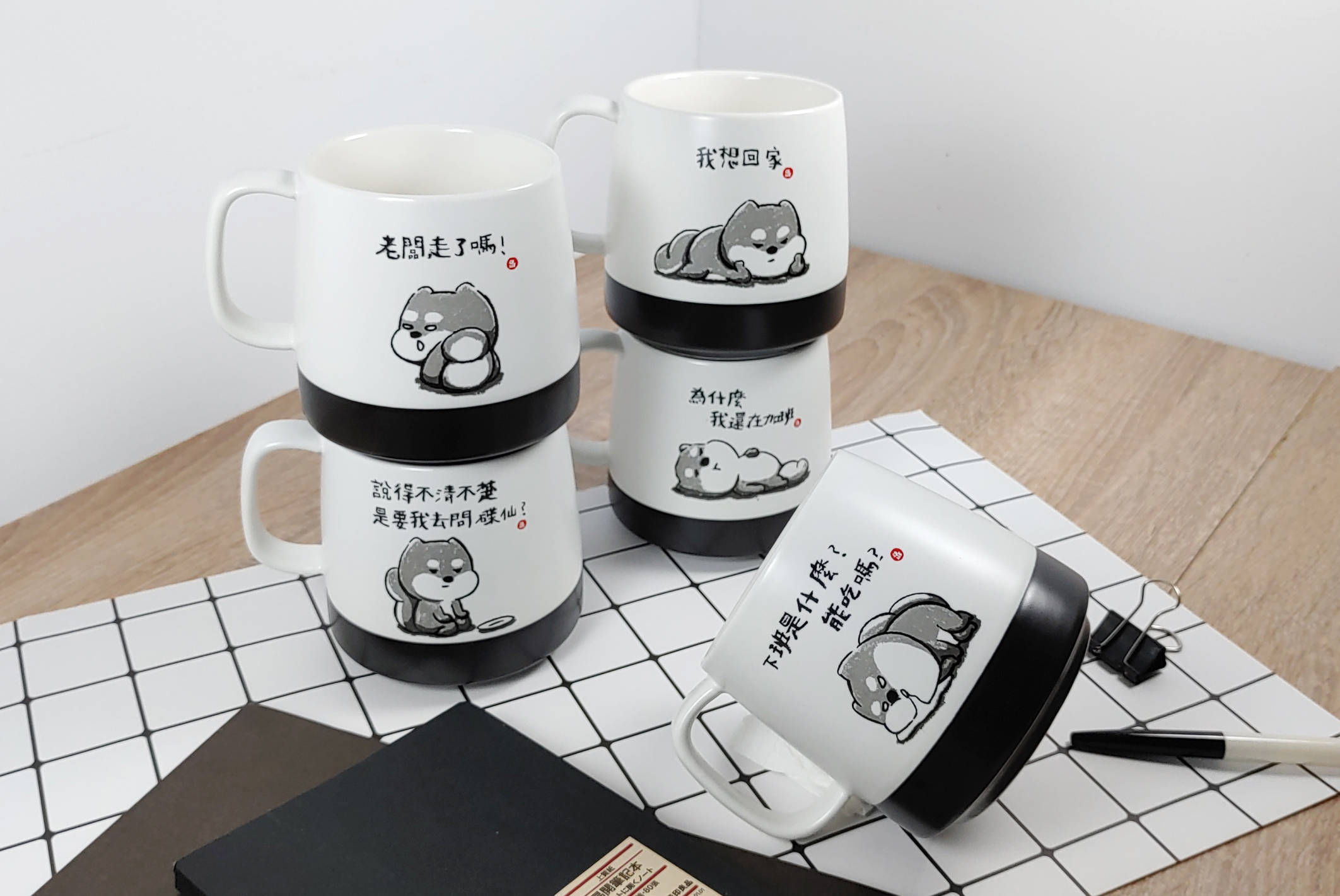 China decorated with arts
TWTC Exhibition Hall 1 A1129
Product Model:
Description
Description
Based on 20 years ceramic color technology, we developed new digital ceramic printing system that can reproduce artworks, design, photo, water color/oil painting etc. on ceramic and glass wares with details.

We have co-operated with some painters by scanning their artwork and printing by ceramic colors and firing on bone china wares. The unique texture of bone china with fine printing make the outcome more attractive then normal substrate, such as plastic, paper.

Launched Year
Launched Year
2020
Other Products Offered by This Company